Glenelg Booster Bash Postponed
At the direction of the MD State and Howard County governments, we regret to inform you the GHS Annual Booster Bash has been postponed until further notice. Please look for additional information as we evaluate our options in the coming weeks.
I would like to sincerely thank all the volunteers and the strong leadership of Peggy Koele, Christy Baehr, and Laura Towle who worked up until the last minute to put on a fantastic event.  If you see them, please thank them for their dedication and commitment to GHS and this annual event.
As the dust settles, we will move to next steps and communicate our intentions.
Thank you for your understanding and support during this unprecedented time in our community, state, and nation.
Lori Jaap | GHS Booster President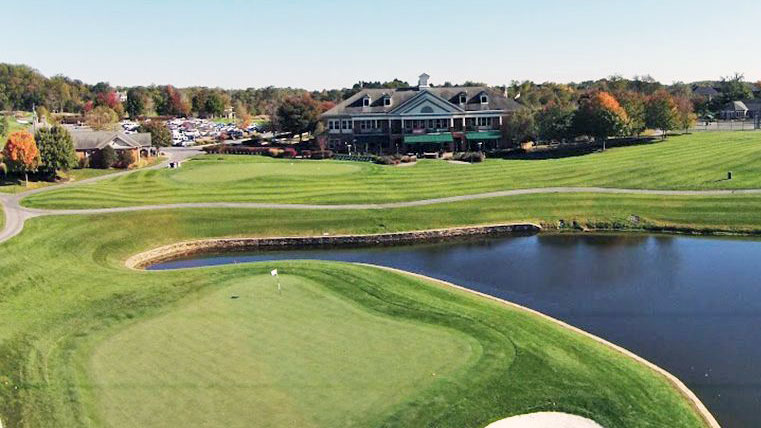 Fall
Golf Tournament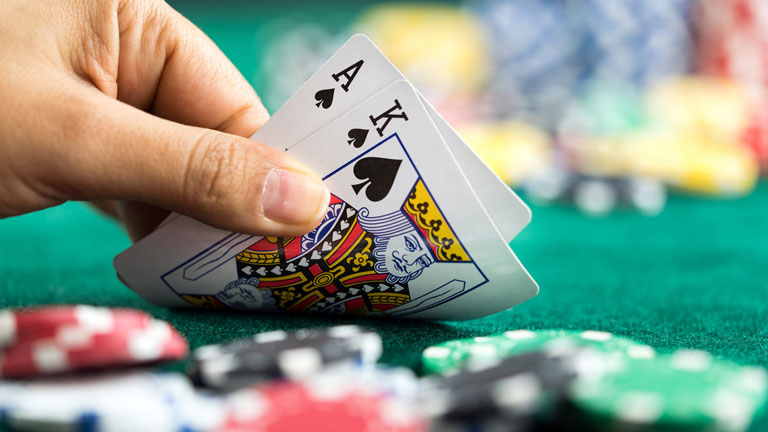 Spring
Booster Bash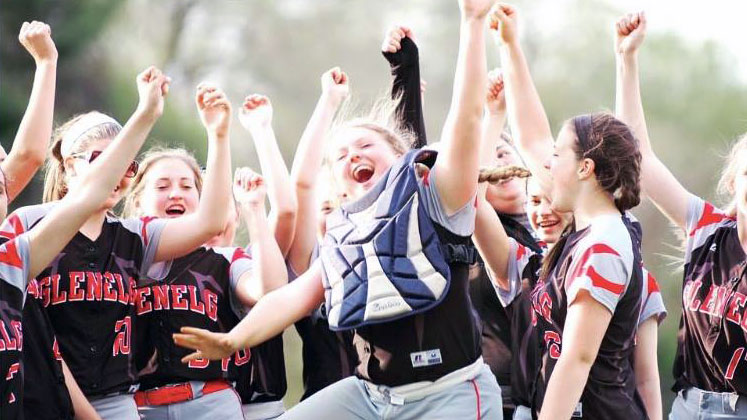 Summer
Sport Camps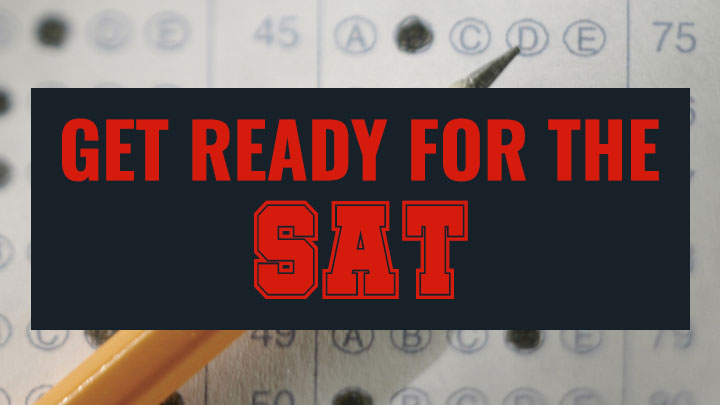 SAT Prep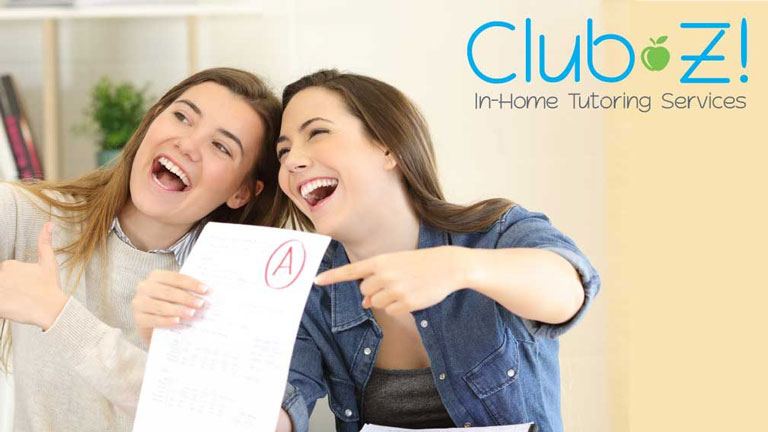 Club Z Tutoring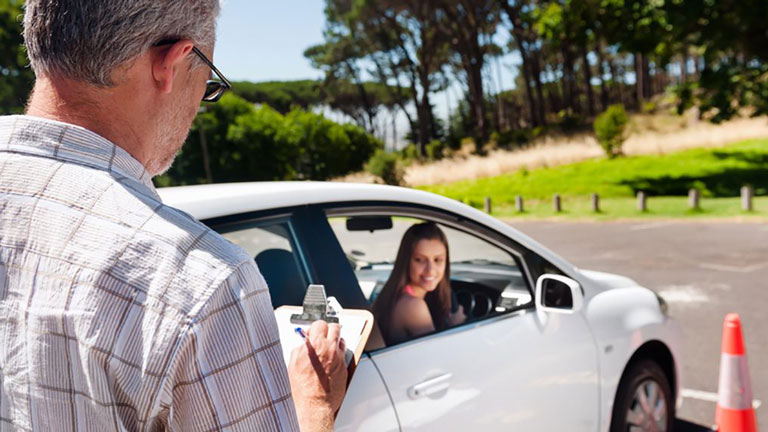 Greg's Driving School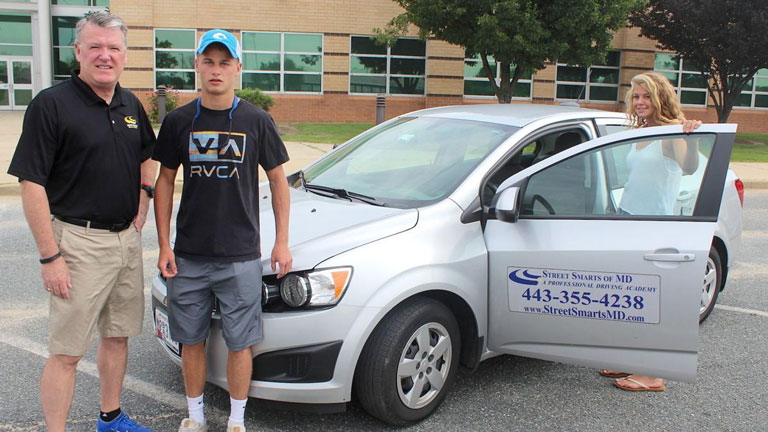 Street Smarts Driving School