Street Smart driver's education program @ GHS
Last In-Person Session at GHS for the 2022-2023 School Year
Monday April 24th - May 5th from 3:00pm - 6:15pm
Contact glenelgboosters@gmail.com for details.
SAT Prep sessions are from May 2, 2023 - June 1, 2023
The 2023 Summer Sport Camp dates are now posted.
Join our monthly meetings: Tuesdays at 7 pm in the Media Center.
2023 meeting dates: June 6th.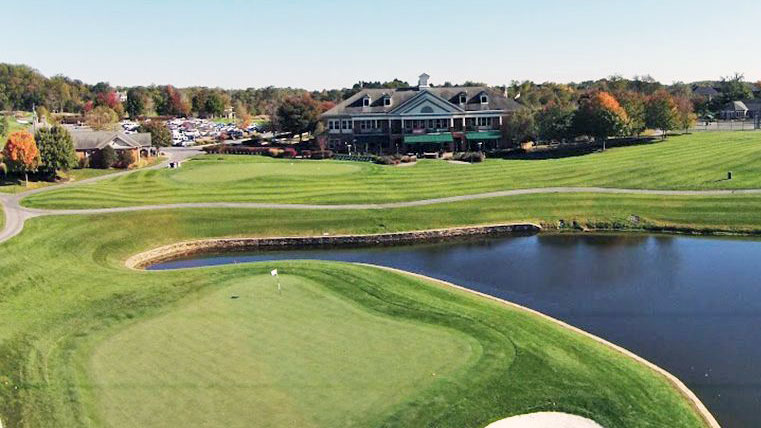 Registration for our 2023 Annual Golf Outing will OPEN 7/17/23!!!
Golf Tournament

Spring 2023
Become a Concession Volunteer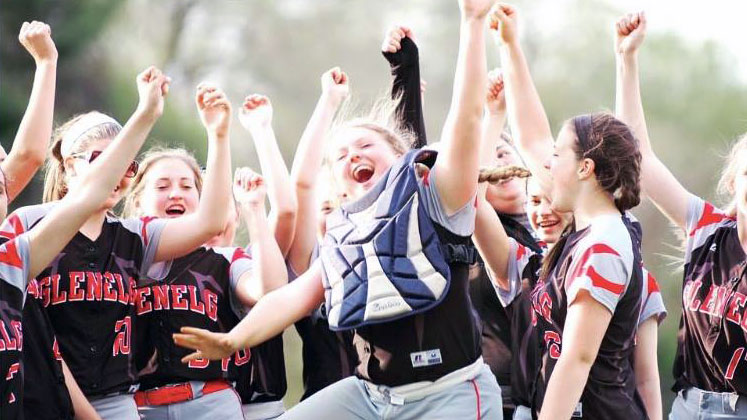 Summer 2023
Sport Camps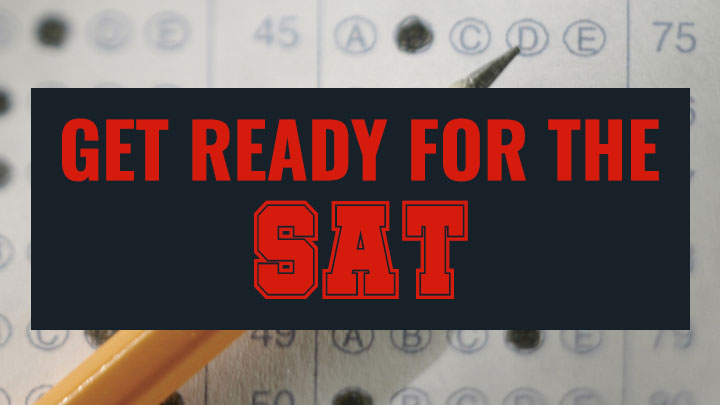 SAT Prep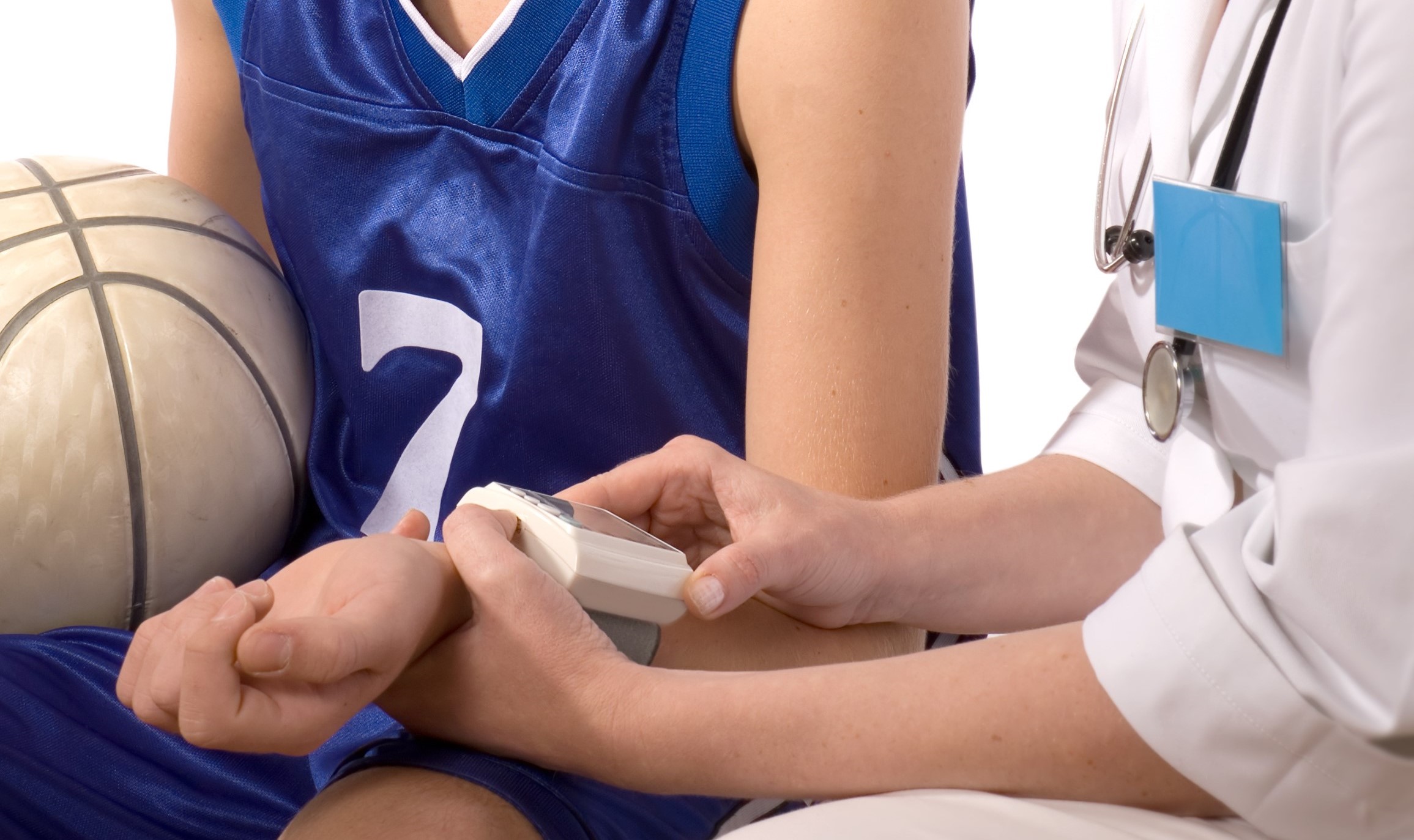 Sports Physicals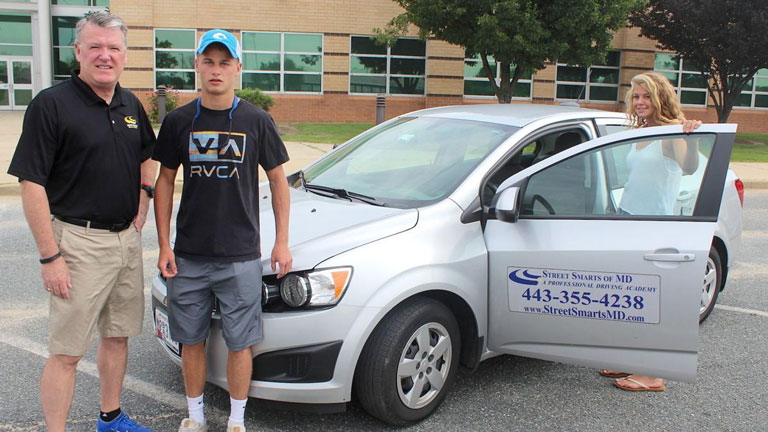 Street Smarts Driving School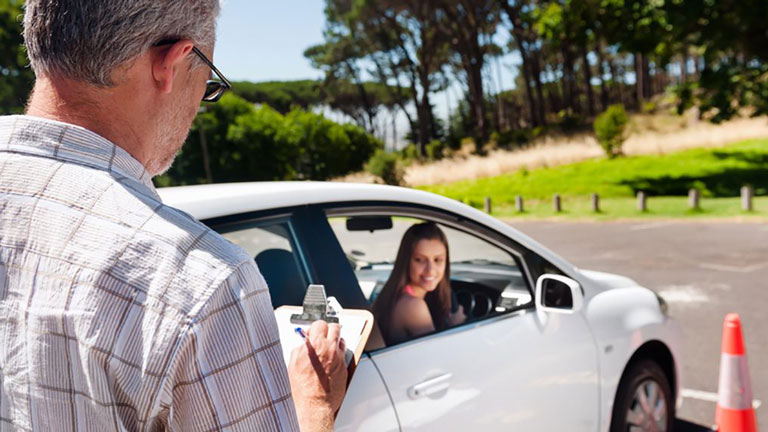 Greg's Driving School