Summer Sports & Theater Camps are NOW OPEN for REGISTRATION! 
Order your Sports Physical by clicking the link below:
Baseball & Softball Outfield Banners on Sale Now! For more info, click on the link below:
Wednesday, May 4, 2022 - Booster Meeting @ 7 pm, Media Center
*Join us after meeting for a social gathering @ 8 pm, Red Bird Cafe!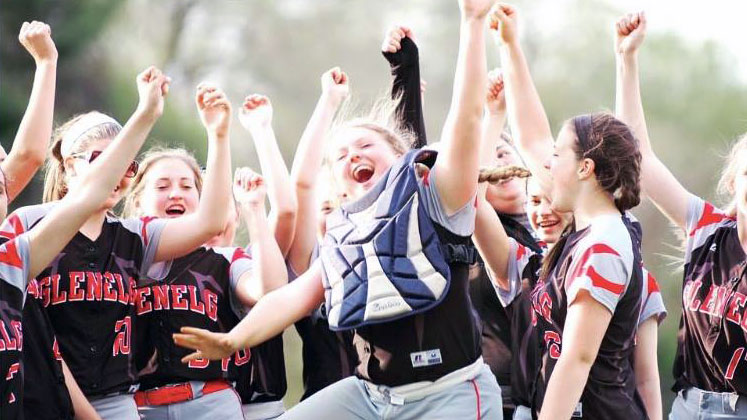 Summer 2022 - Register Now!
Sport Camps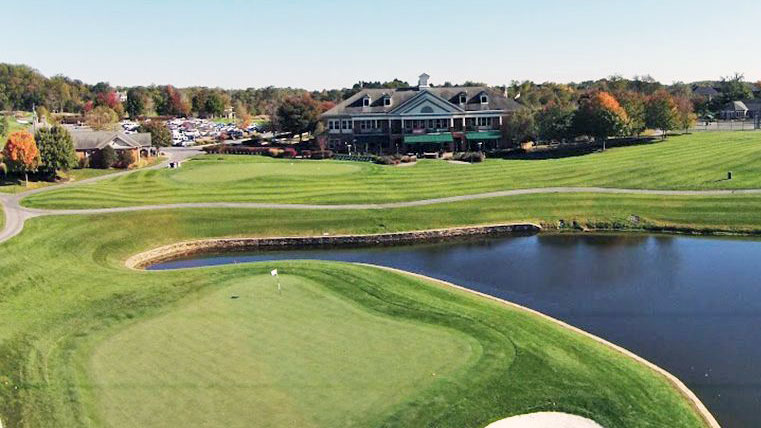 Fall 2021
Golf Tournament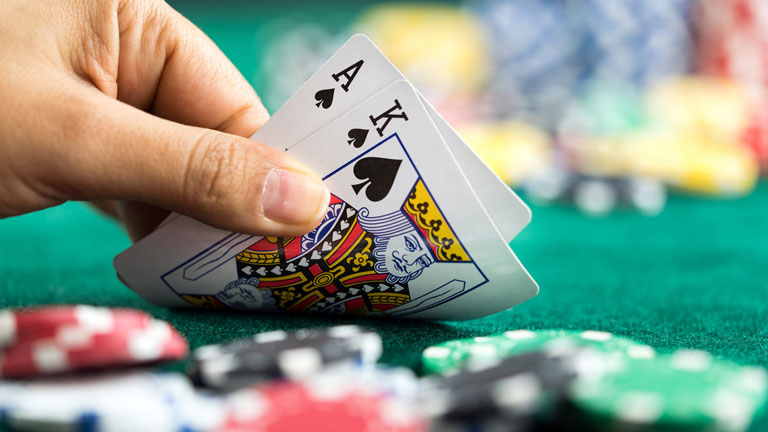 Spring 2022
Booster Bash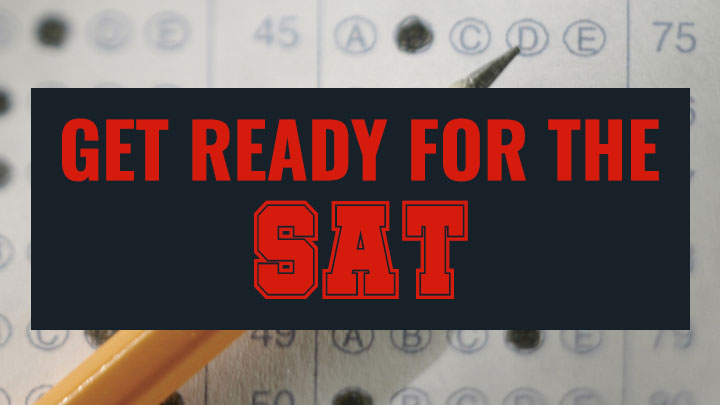 SAT Prep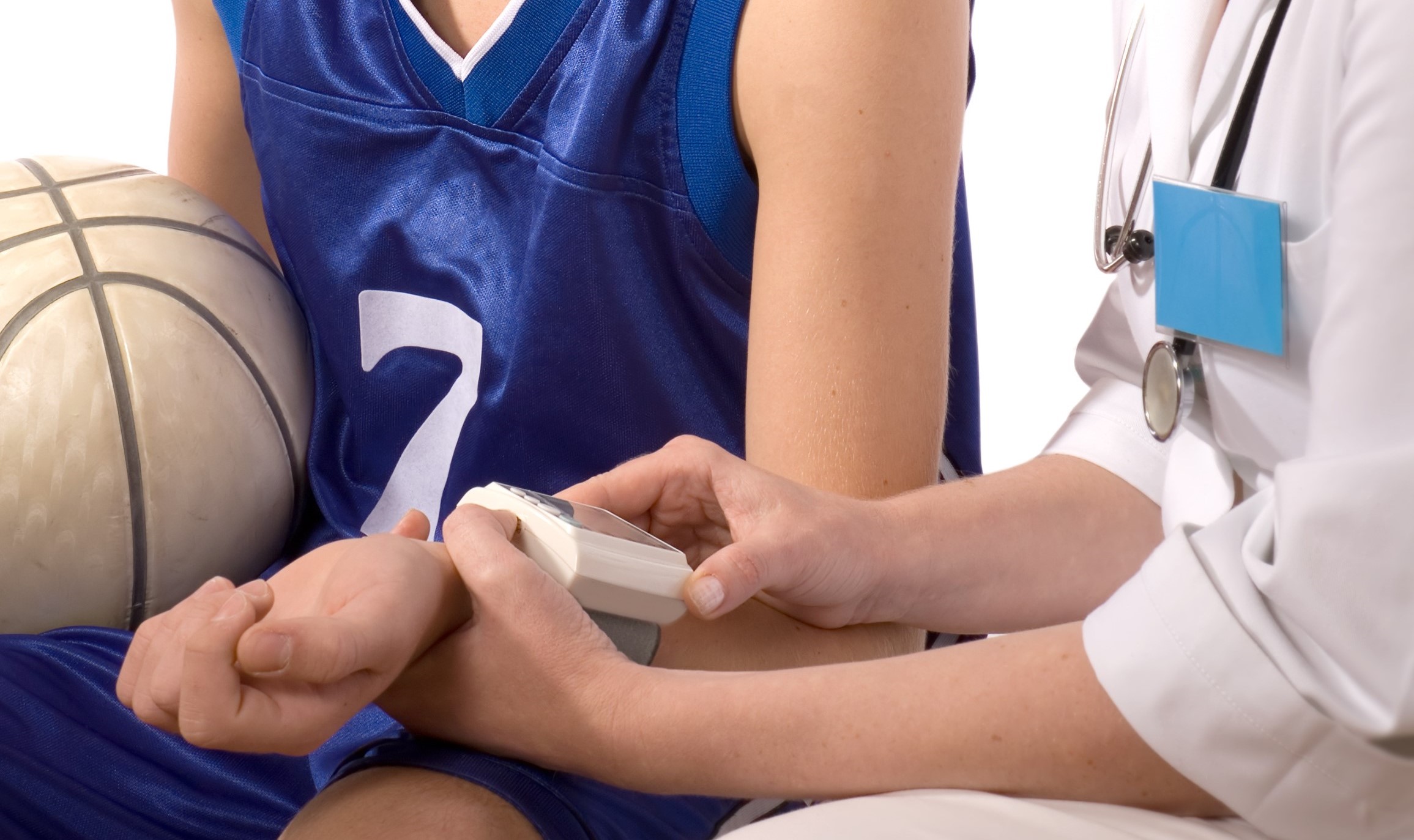 Sports Physicals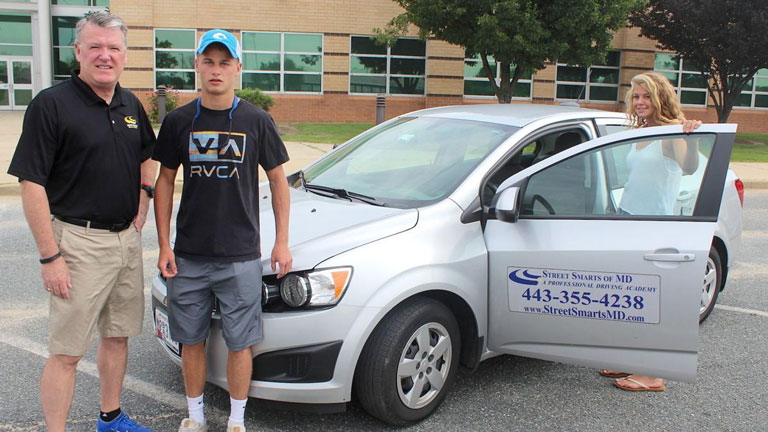 Street Smarts Driving School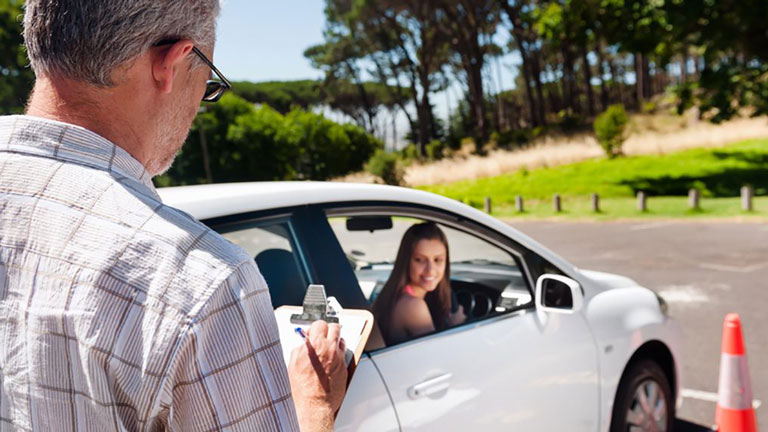 Greg's Driving School