Booster Summer Camp Update
Due to the ongoing directive from the County, our Booster camps scheduled for June & July have been postponed.  We hope to re-schedule these camps as the county continues to re-address its decision about school fields.  Please check back for additional updates.
The following camps have been postponed until further notice:
Baseball
Girls Basketball I
Field Hockey
Boys Lacrosse
Girls & Boys Soccer I
Speed & Agility
Tennis
Volleyball
Fall Sports Team Informational Meetings
Hello, Boosters Families,
We hope this finds you safe and well as school winds down. The following email is from Mr. Sageman, Athletic Director at Glenelg High School. Feel free to forward this information to any incoming Freshman at Glenelg.
Glenelg Boosters
---
Coaches at Glenelg High School will host virtual Fall Sports Team Informational Meetings.  This event is for ALL current and incoming athletes.
These live sessions will include an opportunity for students to meet current coaches and members, hear about any requirements (if necessary), and a Q&A session.  Meetings will be 30 minutes in length.
The Dates, Times, and Google Meet codes are below.
Allied Soccer - Coming Soon!

Cheer - Tuesday, June 23rd at 12:00 pm - code:

GHSCheer-June23

Cross Country - Thursday, June 25th at 11:00 am - code:

GHS-johnmetz-CC-June25

Boys Soccer - Monday, June 22nd at 1:00 pm - code:

GHS-BoysSoccer-June22

Girls Soccer - Tuesday, June 23rd at 1:00 pm - code:

GHS-GirlsSoccer-June23

Field Hockey - Monday, June 22nd at 11:15 am - code: 

GHS-fieldhockey-June22

Football - 2 meetings based on grad year - Wednesday, June 24th - code:

 

GHS-Football-SummerMeeting

Class of 2023 & Class of 2024 at 6:00 pm

Class of 2021 & Class of 2022 at 7:15 pm

Volleyball - Wednesday, June 24th at 2:00 pm - code:

GHS-Volleyball-June24-200pm
---
Instructions for Google Meet Session Access:
​​​​​​​Log into HCPSS.me
Go to GSuite
Go to the waffle menu on the top right corner and select Google Meet
Enter the Google Meet Code that is listed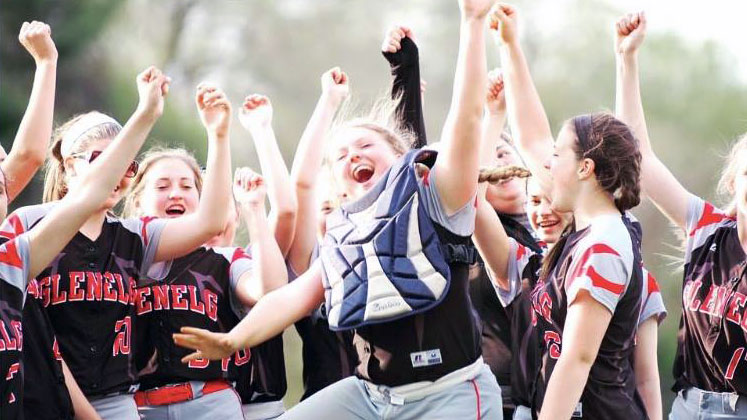 Summer 2020
Sport Camps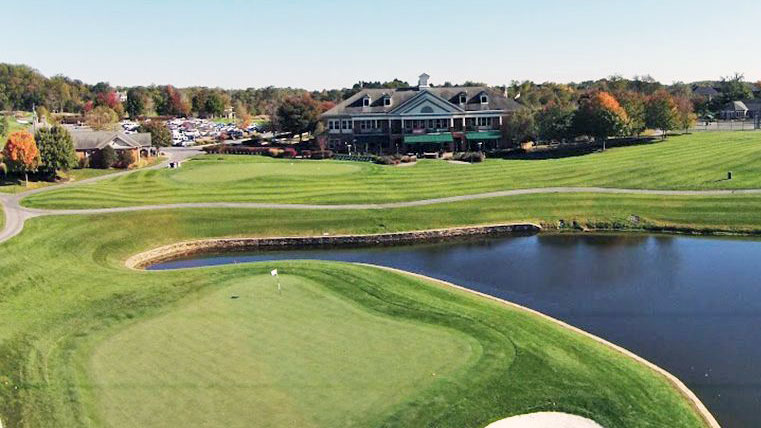 Fall 2020
Golf Tournament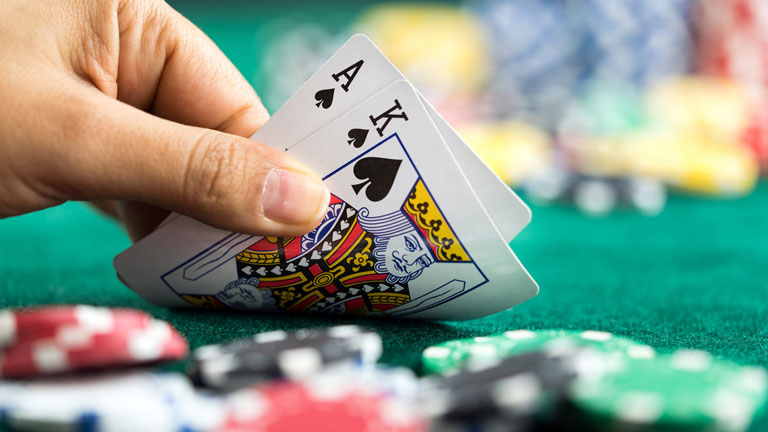 Spring 2021
Booster Bash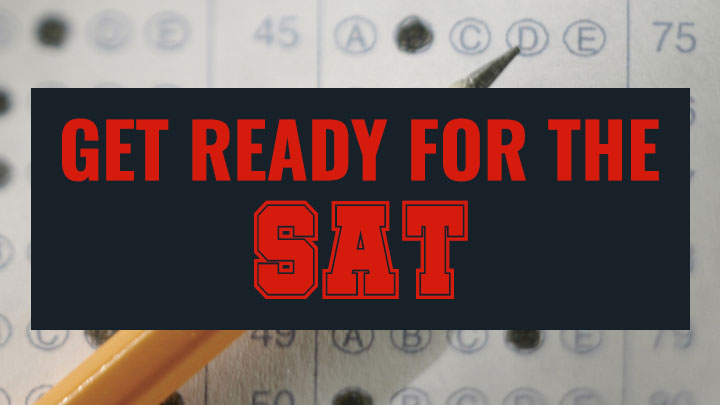 SAT Prep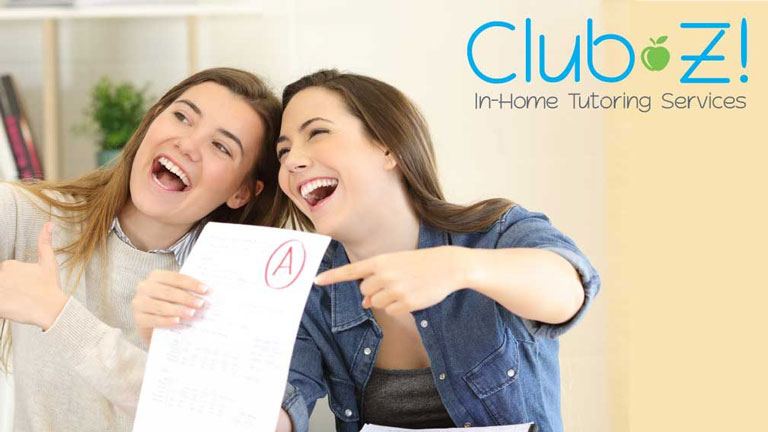 Club Z Tutoring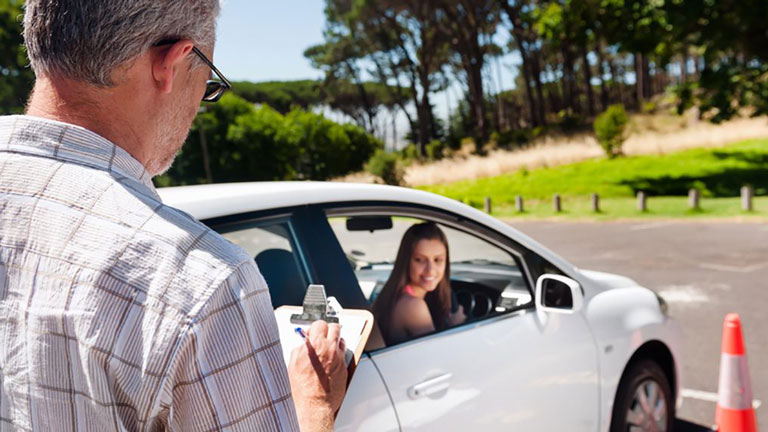 Greg's Driving School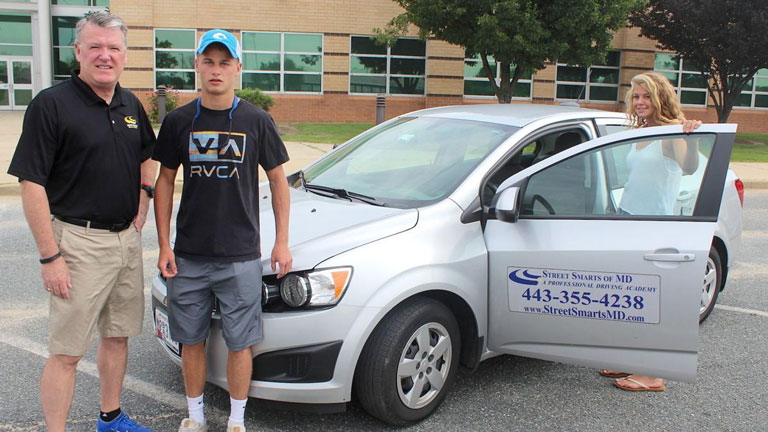 Street Smarts Driving School