Glenelg Booster Bash Update & Auction
Although we were unable to hold the annual Booster Bash this year due to the current pandemic, we have two items we would like to auction off.  Please click below to view items and register. We will arrange payment once the auction is completed.
The auction begins on Monday, May 18th at 9:00 AM and ends on Friday, May 22nd at 9:00 PM.
GHS Varsity Football Helmet
Signed by the Varsity Football Players!
The starting bid is $75.  Last year, the winning bid was $270.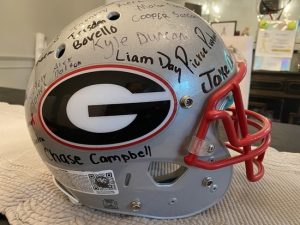 GHS Reserved Parking Spot
This reserved spot in front of the school is yours for the 2020-21 school year.
The starting bid is $100.  Last year, the winning bid was $425.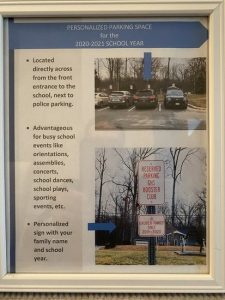 Remaining Booster Bash Auction Items
The remaining auction items from this Spring's Booster Bash (not currently up for bid) will be available at our next event, the annual Golf Tournament on Monday, Oct. 19, 2020.  We will open the raffle up to ALL individuals – you do not have to be a golf attendee to bid on the baskets that day.  Future details will follow as we get closer to the event.

Bash Ticket Update
Unfortunately, no one could have anticipated needing to cancel the Booster Bash 24 hours prior to the event.  We ask for everyone's understanding that a majority of the funds collected prior to the event went to pay our vendors for the rentals and food that were ready for delivery the next day.   Since we are at a loss for this event, the 2020 Bash tickets will not carry over to the 2021 Bash event.
If you would like us to refund your bash ticket(s), please email our treasurer, Christy Baehr, at christy0903@verizon.net with the following information:
First & Last name(s)
Number of ticket(s) to be refunded
Type of Payment used (Paypal or check)
If paid by Paypal, please indicate the account name if it is not your last name.
Booster Summer Camp Registration Now Open!
*Please note, due to the uncertainty of the moment, we will work diligently to keep the GHS community aware of developments.  We greatly appreciate your understanding.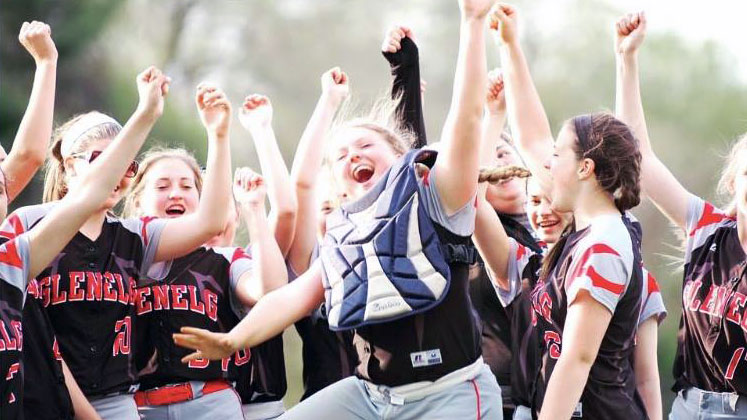 Summer 2020
Sport Camps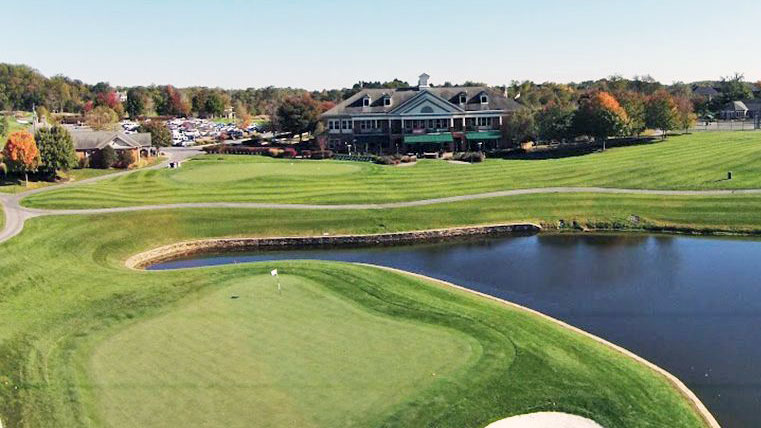 Fall 2020
Golf Tournament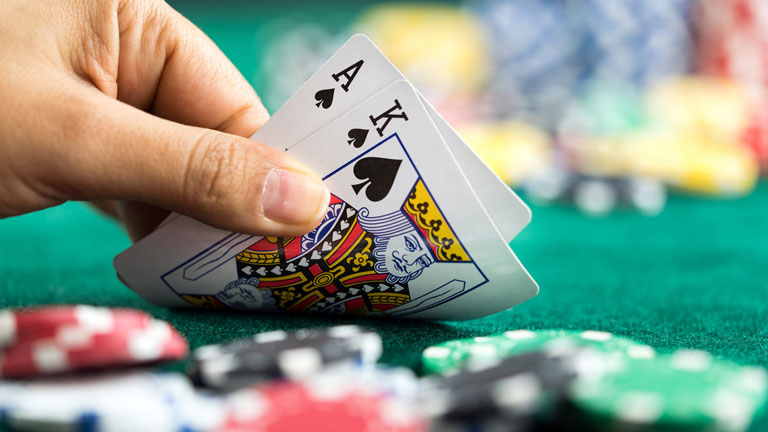 Spring 2021
Booster Bash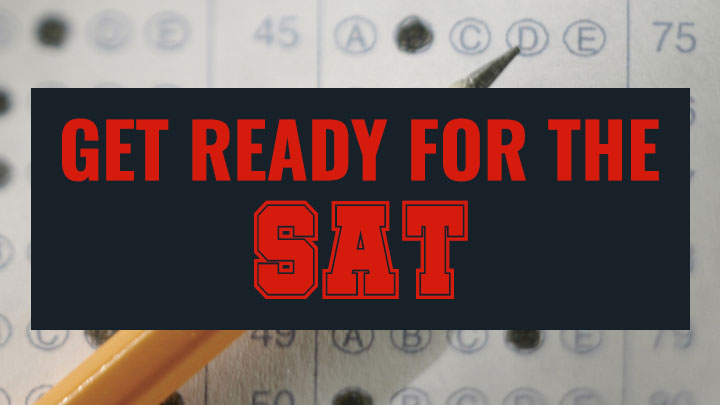 SAT Prep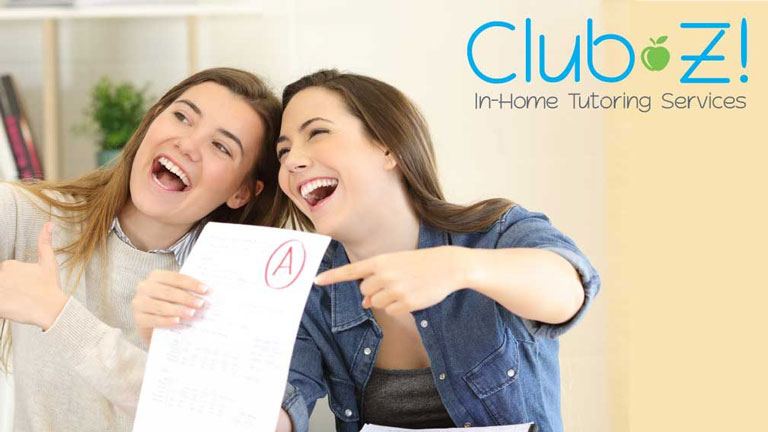 Club Z Tutoring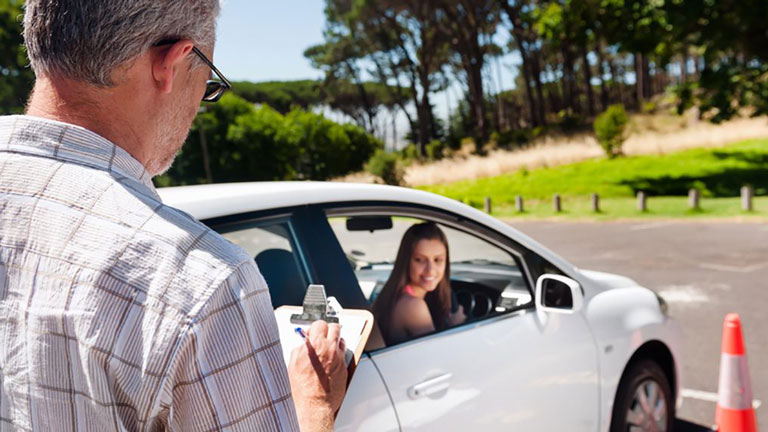 Greg's Driving School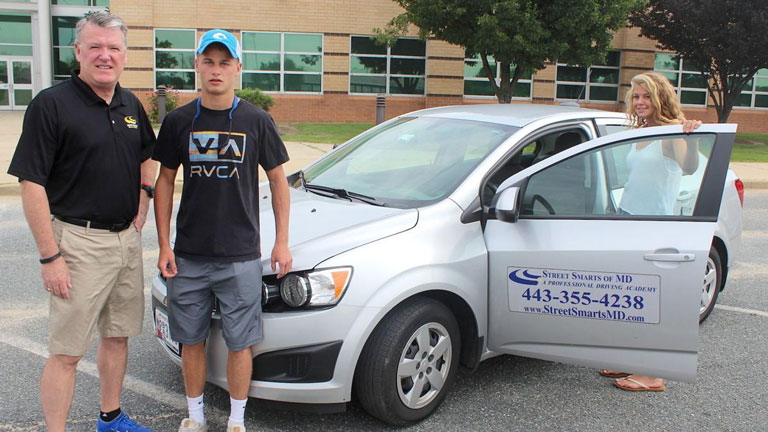 Street Smarts Driving School